Moline High School
Class of 1965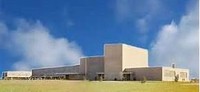 In Memory
Sharon Grogg (Jackson)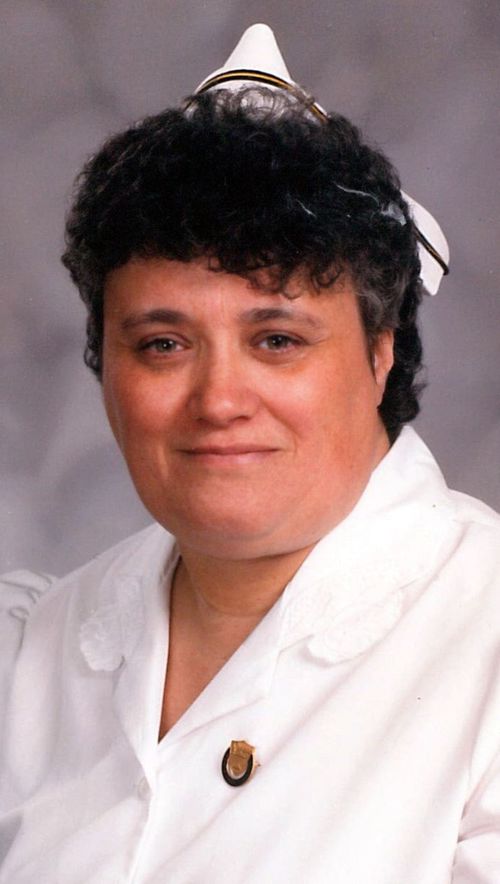 Sharon Jackson, 69, of Moline, died Wednesday, July 19, 2017, in Rosewood Care Center, Moline.
Services are 10:30 a.m. Saturday in the Horizon Room at Trimble Funeral Home at Trimble Pointe, 701 12th St., Moline. Burial is at Moline Memorial Park. Visitation is 4 to 6 p.m. Friday at the funeral home.
The former Sharon Annette Grogg was born Sept. 28, 1947, in Moline, to Norman Frank Sr. and Catherine Ann Giles Grogg. She graduated from Black Hawk College and was a registered nurse at Illini Hospital, Silvis, for several years. She was a member of Community of Christ, Moline, and she volunteered at the food pantry in Davenport. She loved spending time with her grandchildren, her cat, Moochie, cooking and crocheting. A true caregiver, she took care of everyone else her entire life.
Sharon is survived by her daughter and son-in-law, Sherry and Shawn Markin, Galesburg; two grandchildren, Nikole Sall and her husband, Josh, and Jesika Markin; a great-grandson, Leon Sall; a stepson, Ronald Lee Jackson Jr., Peoria; brothers and sisters-in-law, Norman Jr. and Linda Grogg and Trevor Grogg, all of Moline, and John and Diane Grogg, Idaho; and a brother-in-law, Brian Bringoff, Moline. She was preceded in death by her parents; and sister, Verna Bringoff.