Moline High School
Class of 1965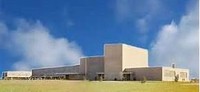 In Memory
Joyce Jordon (Snider/Brown)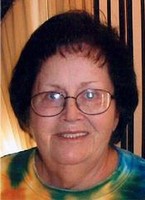 Joyce Linda Jordon was born in Moline on September 12, 1947, to Granville James and Bernice (Husky) Jordan, Sr. She married Dwayne Brown, who preceded her in death.
She graduated from Moline High School. She was employed for many years as an underwriter for Bituminous Insurance Company, retiring in the early 1980's. Joyce was very active in her church, and especially loved spending time with her family and friends.
Survivors include, daughter: Tiffany Snider of Omaha, NE; granddaughter: Stormy Campbell of Omaha, NE; brothers, Jack Jordan of Port Byron, IL, Granville James Jordan, Jr, of Moline, and Dan Jordan of Rapid City, IL; and many nieces and nephews.
She was preceded in death by her parents and her husband.