Moline High School
Class of 1965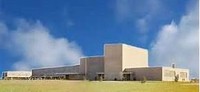 In Memory
Dave Roman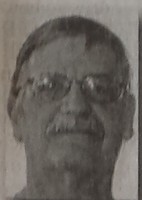 David J. Roman , 67, of New Boston passed away Saturday Nov. 29, 2014, at Genesis Medical Center, Aledo.
Funeral services will be 11 a.m. Thursday, Dec. 4, at Rafferty Funeral Home, 2111 1st St. A, Moline, Visitation will be 4 to 7 p.m. Wednesday at the funeral home. Burial will be at Rock Island National Cemetery, Arsenal Island, with military honors conducted by American Legion Post 246, Moline. A memorial fund has been established.
David was born March 1, 1947, in Moline, the don of Daniel and Arlene Tank Roman. He was a United States Army veteran, having served in the Vietnam War. He married Liliane "Lynn" Goossens on Oct. 24, 1989, in Aledo.
David worked for Hon Industries, Muscatine, Iowa.
He was an avid football and NASCAR fan.
survivors include his wife, Lynn; daughter, Soraya Roman, New Boston; grandson, David Axnix Jr.; and his father, Daniel Roman, Bettenforf. He was preceded in death by his mother, Arlene, and brother, Daniel.
Condolences may be left at RaffertyFunerals.com.