Moline High School
Class of 1965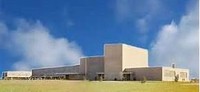 Welcome to the web site for the
Moline High School Class of 1965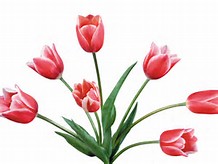 Make new friends, but keep the old . . . !
Welcoming all guys and gals to the MHS '65 Tradition—a monthly lunch gathering for food and fellowship.

When: 11:30 a.m., the 1st Wednesday of every month. So plan to join us next on May 3rd!
Where: The world famous Hafner's Wagon Wheel, 23rd Avenue & 28th Street, Moline
Why: Why not??? Come for cheer, to catch-up, re-connect, and hang-out……

Hope you can come—OFTEN! Everyone welcome -- locals and visitors alike!
* * * * *
Congratulations Bill Gipson!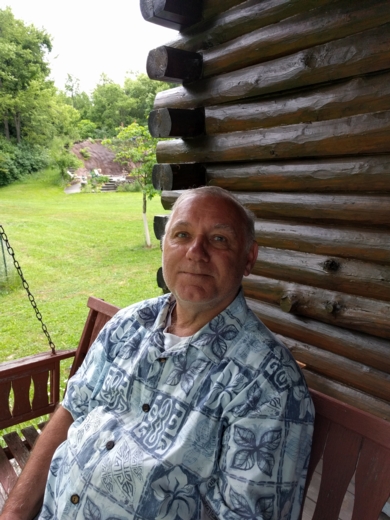 So nice to see another MHS 65 classmate publish his stories in Country Kids: A Rich, Full Life! We can get details and order it at Amazon, but please tell us a bit about it.
"The cover photo is a picture of the farm house in Southern Illinois that I spent wonderful time at. That is me on the porch. Note the 1959 Chevy behind the house. I passed it once at 120 mph in my 1972 green Vette.
The book is about the antics of my brothers and I and our friends. Thru the many humorous stories [200+] of these very active baby boomers it endeavors to capture what the life of our generation was like. It also contains some of my poems and thoughts on science [why the big bang theory is wrong, how light travels etc.] and many other things. Some of these stories should not have been told for legal reasons-- oh well."
--Dr. William Gipson [Bill]
* * * * *
Life is good.
My husband Stephen and I just celebrated our 50th anniversery. We took a cruise to several Islands. Life is good.
--SUSAN CLARK FOWLER
* * * * *

Our Moline Summer 70th Birthday Party
Date: Saturday, September 23, 2017
Time:. Golf morning: Rock Island Arsenal
BYOB Cocktails: 3:00 pm
Dinner: 5:00 pm
Location: The Conservancy, Knoxville Road, Milan
Entertainment: Big River Brass Band
Fee: $20 per person
This will be a casual event and a time to visit, dance, and celebrate 70 years!! More details to follow up as we firm up our plans.
* * * * *
O

ur Gracious 2016 Scholarship Winner

Elizabeth Cunningham sent us this handwritten note of thanks. Cunningham plans to major in nursing and to attend Illinois State University, Normal, IL.
* * * * *