Moline High School
Class of 1965
Scholarship Awardees

John Melton, Our Scholarship Winner for 2020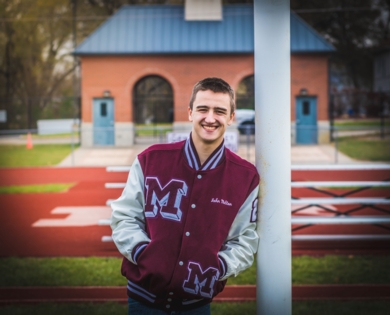 I'm honored to be receiving the scholarship because it means you believe in me and are willing to help further my education. I will be attending Augustana College in the fall and plan to become a mechanical engineer.
During this pandemic it's hard to not think about what other people could be doing differently, but you can't control others actions. It's just best to make sure you're doing your part and find ways to occupy yourself. If you can somehow incorporate helping others into that even better.
I am particularly grateful for the assistance that will make the transition to college easier.
--John Melton
* * * * * *
Morgan Hemmen, Our Scholarship Winner for 2019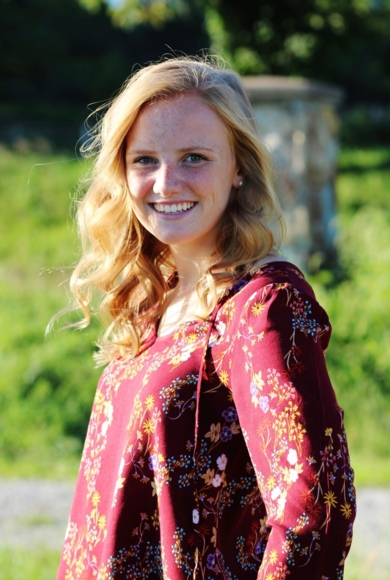 Hi Class of '65,
My name is Morgan Hemmen. I am a freshman at Scott Community College and a goalkeeper on the women's soccer team. I will obtain my associate's degree in pre-physical therapy and transfer to a university where I will pursue a doctorate degree in pediatric physical therapy.
Thank you for contributing to my future success and that of other graduates from Moline High School.
Morgan
* * * * * *
Luke Melton, Our Scholarship Winner for 2018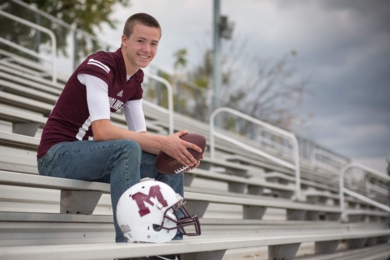 Luke Melton is a graduate of Moline High School class of 2018 and is attending Augustana College in the fall.
Luke was on the Moline High School football team, playing on the freshman, JV, and then Varsity teams. He was honorary Team Captain and received the Western Big 6 Academic All Conference award, was voted to receive the Robert Waxenburg award for school spirit by his teammates.
He played in Concert Band, volunteered with Natural Helpers, and was involved in National Honors Society and Boy Scouts of America. Luke was a participant of Boy Scouts of America for 10 years, where he achieved a first class rank and was a patrol leader. Through Boy Scouts he participated in service projects such as Loud Thunder, food drives, and Veteran's Day breakfasts. He has shining letters of recommendation from a volunteer he has worked with many times through Boy Scouts and from his high school counselor and principal.
In the future he would like to decide on a career that will allow him to continue to volunteer and support his community through involvement in Boy Scouts and his community's high school football team.
* * * * *
Jenna Martel, Our Scholarship Winner for 2017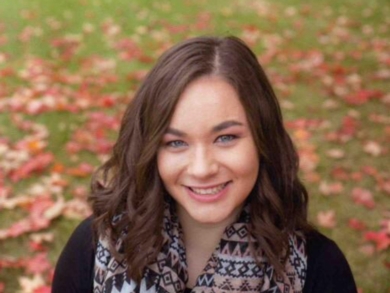 Jenna Martel is in her first year at Indiana State University, Terre Haute, Indiana, studying nursing. She is very active in the Backwater Gamblers Water Ski Club performing on the Rock River.
* * * * *
Elizabeth Cunningham, O

ur Scholarship Winner for 2016

Elizabeth Cunningham sent us this handwritten note of thanks. Cunningham plans to major in nursing and to attend Illinois State University, Normal, IL.
* * * * *