Moline High School
Class of 1965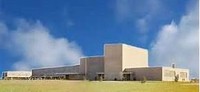 Welcome to the web site for the
Moline High School Class of 1965
Meet Our Scholarship Winner for 2017
Jenna Martel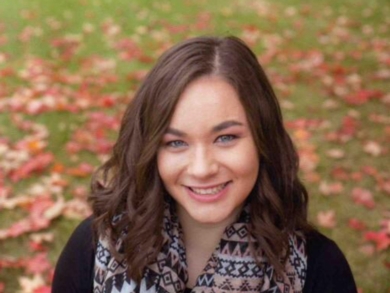 Jenna Martel is in her first year at Indiana State University, Terre Haute, Indiana, studying nursing. She is very active in the Backwater Gamblers Water Ski Club performing on the Rock River.
* * * * *
Make new friends, but keep the old . . . !
Welcoming all guys and gals to the MHS '65 Tradition—a monthly lunch gathering for food and fellowship.

When: 11:30 a.m., the 1st Wednesday of every month. So plan to join us next on December 6th!
Where: The world famous Hafner's Wagon Wheel, 23rd Avenue & 28th Street, Moline
Why: Why not??? Come for cheer, to catch-up, re-connect, and hang-out……

Hope you can come—OFTEN! Everyone welcome -- locals and visitors alike!
* * * * *
Mike Shipley's novel is published!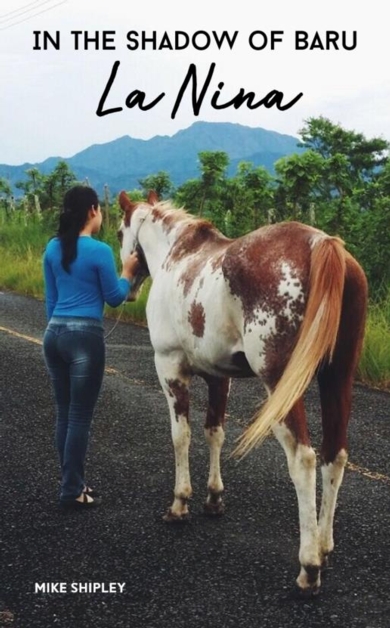 "Well, I uploaded and hit publish! The bird has flown!
In the Shadow of Baru - La Niña is a 350-page action adventure novel that is the first in a trilogy of novels involving a single American attorney who retires and moves from the shadow of Mt. Rainer in Washington to the shadow of Baru in the beautiful Chiriqui province of Panama, seeking his final refuge - his final adventure. TC Cambell did not know how much of an adventure would ensue after texting with two young Latina women at the same time, one Panameña, la niña, who lives locally and for whom he has an extreme attraction and the other a bisexual Mexicana working in the business side of a high-end Mexican escort service who stirs his desires with sexual fantasies. An adventure that pitted him against a Mexican drug cartel that decides to make it its mission to travel to Panamá to kill him and kidnap la niña.
Available as an e-book on iBooks, Barnes and Noble and soon on Amazon.
Thanks for your support."
— Mike Shipley
* * * * *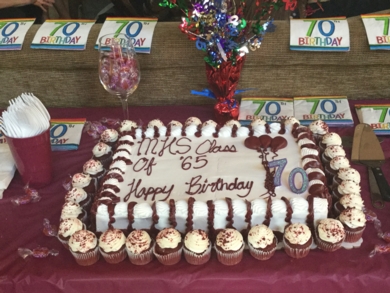 * * * * *