Moline High School
Class of 1965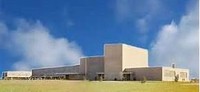 In Memory
Michael Thomas Honsa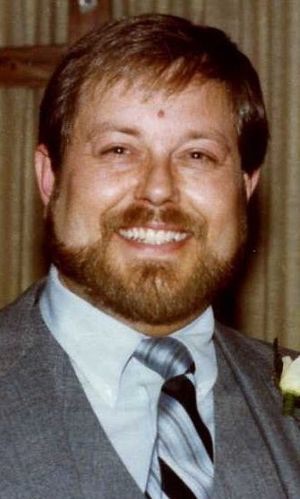 Michael T. Honsa, 64, passed away on Feb. 29, 2012. He died in his sleep at his home in Yelm, Wash.
Michael was born and raised in Moline and graduated from Moline High School. He went on to school at Loras College in Dubuque, Iowa.
Michael was an avid reader and was always exploring the human condition and expanding his awareness. Michael enjoyed being in nature and enjoyed gardening with his wife, Teschie.
In his last several years, Michael worked for a Canadian financial company helping business owners.
Michael is survived by his wife, Teschie; his mother, Jean E. Honsa, Rock Island; brothers, Dr. Patrick Honsa, Lansing, Ill., Thomas W. Honsa, Sherrard; his sister, Ann Salaber, Naples, Fla.; nephews, Dr. Raymond J. Honsa, Fon du Lac, Wis., Cameron J. Honsa, Brooklyn, N.Y.; and nieces, Joey Honsa, Los Angeles, Calif., and Shannon K. Honsa, Sherrard. He was preceded in death by his father, Dr. Thomas S. Honsa.