Moline High School
Class of 1965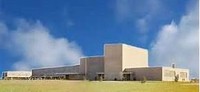 Welcome to the web site for the
Moline High School Class of 1965
Let it Be—
HAFNERS — A Moline institution that time has changed very little--the interior is proof! But the food is is excellent and the fellowship even better--especially at lunch time on the first Wednesday of the month when members of the MHS class of '65 gather. Conversation at times includes "Hafner stories of yesteryear"-- do you have one?
All are welcome--join in on November 7th at 11:30-ish this month and every first Wednesday of the month in the future.
* * * * * *
Meet Our Scholarship Winner for 2018
Luke Melton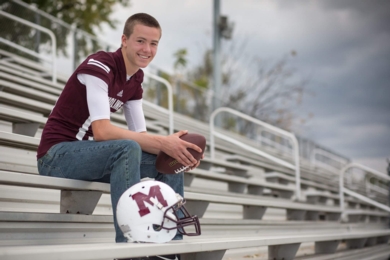 Luke Melton is a graduate of Moline High School class of 2018 and is attending Augustana College in the fall.
Luke was on the Moline High School football team, playing on the freshman, JV, and then Varsity teams. He was honorary Team Captain and received the Western Big 6 Academic All Conference award, was voted to receive the Robert Waxenburg award for school spirit by his teammates.
He played in Concert Band, volunteered with Natural Helpers, and was involved in National Honors Society and Boy Scouts of America. Luke was a participant of Boy Scouts of America for 10 years, where he achieved a first class rank and was a patrol leader. Through Boy Scouts he participated in service projects such as Loud Thunder, food drives, and Veteran's Day breakfasts. He has shining letters of recommendation from a volunteer he has worked with many times through Boy Scouts and from his high school counselor and principal.
In the future he would like to decide on a career that will allow him to continue to volunteer and support his community through involvement in Boy Scouts and his community's high school football team.
* * * * *
Legacy Project Update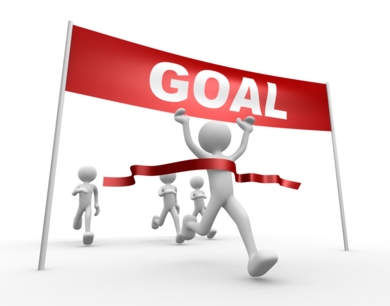 Scholarship Success—Part 1
You will be pleased to learn that our Class of '65 has reached our near-term goal of perpetually funding one, $1,000 annual scholarship!
Thanks to all who have contributed, our scholarship fund balance is about $29,000 after having made three awards! You'll see the names of contributors at our MHS 65 website under Scholarship Contributors.
Now it's on toward our longer-term goal of reaching $65,000, which will enable multiple perpetual awards to worthy young MHS grads--a fabulous legacy of our Class!
Please note that even with recent tax law changes, your scholarship contributions can be tax efficient. For example, if you are required to take minimum distributions from qualified retirement accounts (RMDs), your plan custodian can send a portion of your RMD to a qualified charity such as the MHS 65 Scholarship. This is called a Qualified Charitable Distribution; it counts toward your RMD, and, importantly, is NOT taxable income to you.
Other tax efficient gifting techniques are shown at the Scholarship page of our MHS 65 website under the Tax Efficient Gifting tab.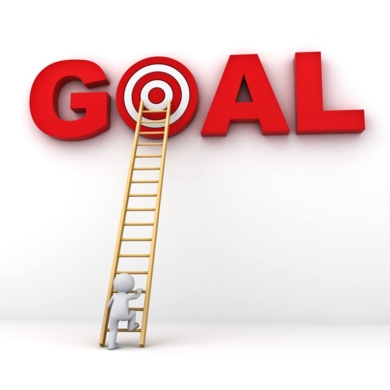 Reaching higher—Part 2
Please join the class today in helping worthy young MHS grads become the best they can be.
Your donation can be made to:
MHS 65 Scholarship
% The Moline Foundation
1601 River Drive Suite 210
Moline, Illinois 61265

—Jon Chapman and your MHS 65 Scholarship Group
* * * * * *