Moline High School
Class of 1965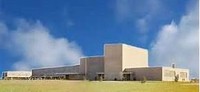 Welcome to the web site for the
Moline High School Class of 1965
You are invited to drop in for lunch with classmates — June 22, 2018!
Marji Wenos Watkins, Tim Wilder, and Cheryl Anderson Lehew and some others have reserved a room for 20 at Los Agaves at 11:30 am on 16th Street and John Deere Rd. Good time for casual conversation and your own choice of lunch.
No reservations needed.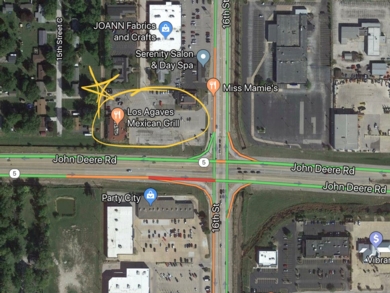 * * * * * *
HAFNERS---A Moline institution that time has changed very little--the interior is proof! But the food is is excellent and the fellowship even better--especially at lunch time on the first Wednesday of the month when members of the MHS class of '65 gather. Conversation at times includes "Hafner stories of yesteryear"-- do you have one?
All are welcome--join in on July 11th at 11:30-ish this month but every first Wednesday of the month in the future.
* * * * * *
Meet Our Scholarship Winner for 2017
Jenna Martel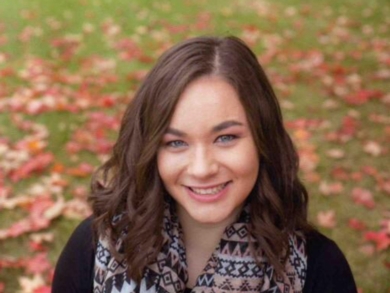 Jenna Martel is in her first year at Indiana State University, Terre Haute, Indiana, studying nursing. She is very active in the Backwater Gamblers Water Ski Club performing on the Rock River.
* * * * *