Moline High School
Class of 1965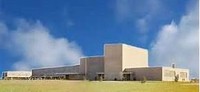 Welcome to the web site for the
Moline High School Class of 1965
FYI
Connie Springer Nehlsen recently fell at home, incurring sufficient head and eye trauma that she needed to be air-lifted to University Hospitals in Iowa City. She is stable and improving, and hopes to be released soon. I suspect she'd appreciate your prayers and best wishes.
She can be reached at Conek@sbcglobal.net
—Submitted by Jon Chapman
* * * * * *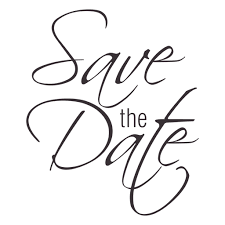 September 25-27, 2020
for our 55th Reunion
Both the casual Friday and the Saturday dinner will be at Jumers, Rock Island. Check back here for the PROMO CODE for discounted room rates. Sunday brunch will be at The Lodge at the Conservancy thanks to Joyce McMinn Strach's generosity.
Even more details and online registration to follow soon.
* * * * * *
Join your classmates to enjoy at A MHS '65 Meetup!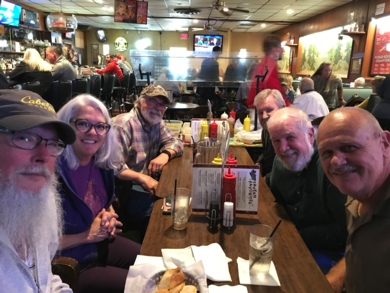 Jerry and Phyllis Miller, Bob Groene, Curt ANDERSON, Barry Curtis, and Ron VanDaele
HAFNERS — A Moline institution that time has changed very little--the interior is proof! But the food is is excellent and the fellowship even better--especially at lunch time on the first Wednesday of the month when members of the MHS class of '65 gather. Conversation at times includes "Hafner stories of yesteryear"-- do you have one?
All are welcome--join in on Wednesday, August 7th, at 11:30-ish this month and every first Wednesday of the month in the future.
* * * * * *
Scholarship for the Trades
As you consider helping the next generation by donating to our class scholarship, please remember that since its inception our scholarship has been available to those choosing a career in the trades. And the evidence is mounting that it's a good option for many especially in this high tech environment.
Here are a few more stats to support giving these kinds if scholarships.
https://www.pbs.org/newshour/education/decades-pushing-bachelors-degrees-u-s-needs-tradespeople
* * * * * *
February 18, 2019
Challenge Success!
With the participation of 19 kind-hearted individuals, our year-end MHS 65 Scholarship fundraising challenge resulted in our largest fundraising effort to date. We raised $10,605—including full payout of the Chapman Challenge--for the benefit of worthy MHS grads in perpetuity!
Five first-time contributors believed sufficiently in our efforts to give $900, which was tripled to yield a $2,700 scholarship benefit. Thank you Sue Fusselman Ferrell & Steve, Richard & Ellen Miller, Connie Springer Nehlsen, Dave Warren, and Jack Gabelhausen, in memory of our friend Judy Myers Gabelhausen.
Further, 14 repeat contributors reaffirmed their support to give $7,905, including matches. Thank you, thank you: Steve Acord*, Louis & Sue Ainsworth*, Cheryl Anderson Lehew*, Norm Anderson, Debra Bjurstrom Carlson*, Suzee Carson Branch & Steve, Marie Flatley*, Rusty & Sonja Hanneman*, Perry Hansen, Carl & Charlene Jensen, J. Pierce Myers, Pam Peterson Verhille, Marg Rosborough Duer*, and Jon Chapman*.
*indicate Scholarship Leadership member, who also give their time and talents.
Also, an anonymous individual (named above) agreed to match $1,000 of contributions, resulting in a total match of $6,000 (Chapman plus anonymous). His/ her stated hope and challenge to us all is that in 2019 or after someone will also become a new Challenger/Matching contributor!
If you're considering participating in the future--either periodically or as an end-of-life bequest--thank you! Good luck to us in leaving a wonderful legacy of our Class of Caring Individuals!
Best personal regards,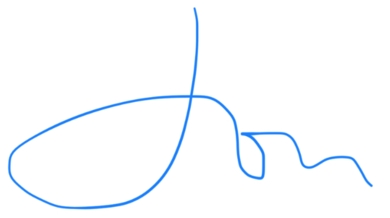 Jon Chapman
More photos. . .
If you'd like to post photos, just let us know or just add to the albums already available under the section called Photos: Then and Now. Two more albums were added recently for the 30th and 35th reunions. Please feel free to include your photos in them. You never know when they might put a smile on someone's face.
* * * * * *
Meet Our Scholarship Winner for 2018
Luke Melton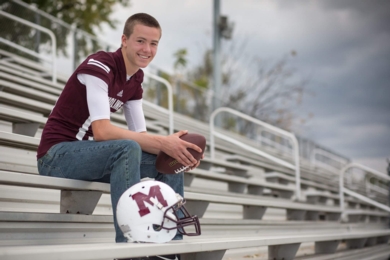 Luke Melton is a graduate of Moline High School class of 2018 and is attending Augustana College in the fall.
Luke was on the Moline High School football team, playing on the freshman, JV, and then Varsity teams. He was honorary Team Captain and received the Western Big 6 Academic All Conference award, was voted to receive the Robert Waxenburg award for school spirit by his teammates.
He played in Concert Band, volunteered with Natural Helpers, and was involved in National Honors Society and Boy Scouts of America. Luke was a participant of Boy Scouts of America for 10 years, where he achieved a first class rank and was a patrol leader. Through Boy Scouts he participated in service projects such as Loud Thunder, food drives, and Veteran's Day breakfasts. He has shining letters of recommendation from a volunteer he has worked with many times through Boy Scouts and from his high school counselor and principal.
In the future he would like to decide on a career that will allow him to continue to volunteer and support his community through involvement in Boy Scouts and his community's high school football team.
* * * * *
Legacy Project Update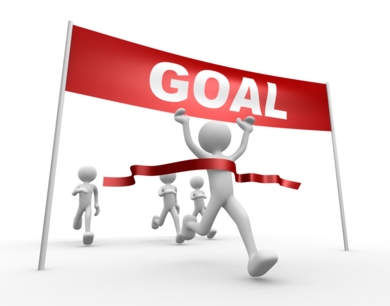 Scholarship Success—Part 1
You will be pleased to learn that our Class of '65 has reached our near-term goal of perpetually funding one, $1,000 annual scholarship!
Thanks to all who have contributed, our scholarship fund balance is about $29,000 after having made three awards! You'll see the names of contributors at our MHS 65 website under Scholarship Contributors.
Now it's on toward our longer-term goal of reaching $65,000, which will enable multiple perpetual awards to worthy young MHS grads--a fabulous legacy of our Class!
Please note that even with recent tax law changes, your scholarship contributions can be tax efficient. For example, if you are required to take minimum distributions from qualified retirement accounts (RMDs), your plan custodian can send a portion of your RMD to a qualified charity such as the MHS 65 Scholarship. This is called a Qualified Charitable Distribution; it counts toward your RMD, and, importantly, is NOT taxable income to you.
Other tax efficient gifting techniques are shown at the Scholarship page of our MHS 65 website under the Tax Efficient Gifting tab.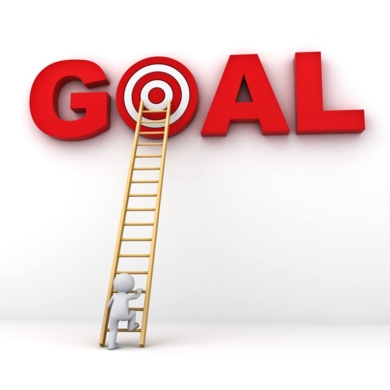 Reaching higher—Part 2
Please join the class today in helping worthy young MHS grads become the best they can be.
Your donation can be made to:
MHS 65 Scholarship
% The Moline Foundation
1601 River Drive Suite 210
Moline, Illinois 61265

—Jon Chapman and your MHS 65 Scholarship Group
* * * * * *