Moline High School
Class of 1965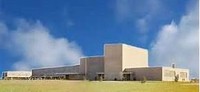 Welcome to the web site for the
Moline High School Class of 1965
More daylight has arrived. Connect with us again!
Welcoming all guys and gals to the MHS '65 Tradition—a monthly lunch gathering for food and fellowship.

When: 11:30 a.m., the 1st Wednesday of every month. So plan to join us next on April 4th!
Where: The world famous Hafner's Wagon Wheel, 23rd Avenue & 28th Street, Moline
Why: Why not??? Come for cheer, to catch-up, re-connect, and hang-out……

Hope you can come—OFTEN! Everyone welcome -- locals and visitors alike!
* * * * *
Trade Scholarship Update
Our MHS class of '65 has established a scholarship through the Moline Foundation to award to deserving students seeking to further their education. Along with the college-bound, we particularly wanted to include students heading to technical schools.
However, we have learned that MHS no longer offers these classes and MHS students interested in the trades attend classes at UTHS. These kids were falling through the cracks of our scholarship, so we contacted a UTHS vocational counselor to help us reach them.
The members of the Class of '65 value, support and encourage students in the trades, manufacturing, engineering and technology. Many of our classmates have enjoyed successful careers in these fields. We want to support such students with our scholarship.
Please encourage MHS students to apply for scholarships through the Moline Foundation which can be found on-line.
--Marg Rosborough Duer
* * * * *
Meet Our Scholarship Winner for 2017
Jenna Martel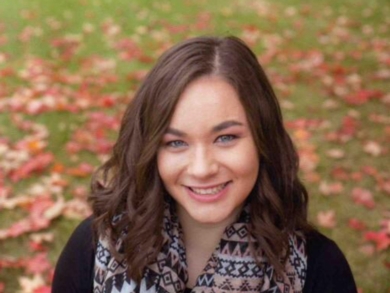 Jenna Martel is in her first year at Indiana State University, Terre Haute, Indiana, studying nursing. She is very active in the Backwater Gamblers Water Ski Club performing on the Rock River.
* * * * *