Moline High School
Class of 1965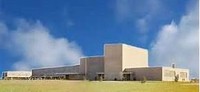 Welcome to the web site for the
Moline High School Class of 1965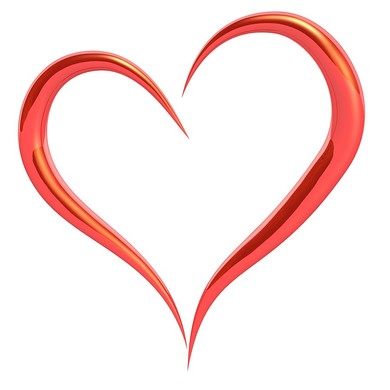 Make new friends, but keep the old . . . !
Welcoming all guys and gals to the MHS '65 Tradition—a monthly lunch gathering for food and fellowship.

When: 11:30 a.m., the 1st Wednesday of every month.
Where: The world famous Hafner's Wagon Wheel, 23rd Avenue & 28th Street, Moline
Why: Why not??? Come for cheer, to catch-up, re-connect, and hang-out……

Hope you can come—OFTEN! Everyone welcome -- locals and visitors alike!
* * * * *
Good start on our class legacy project – scholarships for MHS grads
Through donations and hat sales, we raised $1438 for the Class of '65 scholarship at the reunion. Additionally, one of our teacher/guests donated $100 to our fund. To keep it building, one classmate has challenged us by offering to match up to $1,000 for all donations made this year. So if you've been thinking you'll contribute, now is the time to send in one that will double in value if it's among the first $1,000 received.
Click here for information on ways you can do that.
* * * * *
Tax Efficient Giving*
Please consider giving to the MHS '65 Scholarship! We believe it's a worthy cause, benefitting deserving individuals while building a legacy for our MHS '65 Class.
We've partnered with the Moline Foundation, a tax-exempt 501 (c)(3) organization with a 60+ year history of bettering Moline and surrounding communities. If you join our legacy project, there are various techniques which can yield larger benefit to the Scholarship fund with less after-tax "cost" to you. Following are some of the more common of these techniques:
1) Write a check—it's a charitable deduction.
2) Donate appreciated securities held for more than one year, which results in a charitable deduction for the fair market value of the securities and avoids capital gains on their appreciation—a double tax benefit.
3) Name us as a beneficiary of your life insurance policy; receive a charitable tax deduction. (Your insurance provider or tax advisor can provide more detail.)
4) Give unneeded retirement assets such as from an IRA, 401 (k), 403 (b), or similar IRS qualified plan and avoid potential estate tax via an estate charitable deduction.
5) Include us in your will; leave a specific amount or a percentage of your estate and receive an estate tax charitable deduction.
Again, thanks for considering contributing to your MHS '65 Scholarship Legacy. Please consult your tax advisor for more alternatives and more detail to optimize the tax efficiency of your much appreciated support.
--Courtesy of several MHS '65 MBAs, CPAs, and JD
* Because each individual's situation is unique and because tax law can change, please consult your tax advisor to determine your most tax efficient course of action.
* * * * *
Meet our winner -- Brett Lohmann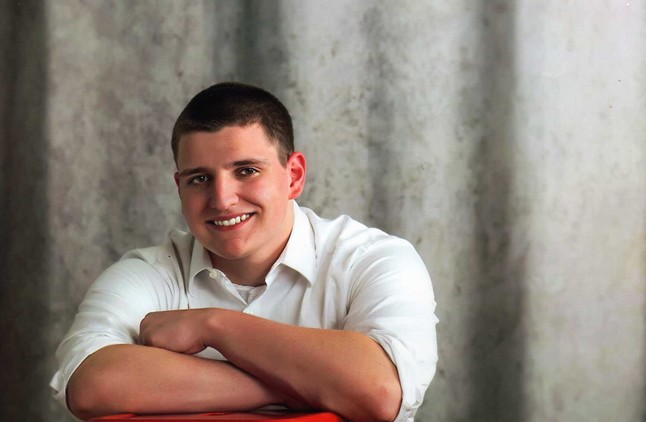 The first winner of MHS Class of 65 legacy project scholarship is Brett Lohmann. He will be attending the University of Wisconsin, Platteville, and is planning on a Mechanical Engineering major.
You can still be part of helping to continue his scholarship and helping a few more MHS grads by contributing to our class legacy project. You might even think about honoring the memory of a classmate with a special $65 donation.
* * * * *
MHS '65 Scholarship $$ Available to MHS '15 ers
Think back exactly 50 years. What were you up to? Graduation from MHS was imminent...what was beyond? Just then the Mississippi River decided to rise up, show her muscle and many MHS students contributed to the effort to keep our town—especially the water treatment plant—safe and dry. Nonetheless, 50 years ago many MHS '65 ers were thinking-planning college.
Do you have a grandchild or know of someone who will be graduating from MHS in a few short months? Could he or she use a boost for their education? The MHS 65 Legacy Scholarship Committee voted to extend one $1,000 scholarship to a 2015 graduate.
Interested students should visit molinefoundation.org or call Linda Daily (309) 764-4193 for complete information. Deadline for applications is March 15th.
The scholarship committee also agreed and set a fundraising goal of $65,000 to be reached by the end of 2015. Contributions can be mailed to: Moline Foundation, 817-11th Ave., Moline, IL 61265, earmarked for MHS '65.
* * * * *
Congratulations!

Smiles abound as Barry Curtis, Bob Groene, and Jon Chapman formalize our MHS 65 Scholarship agreement with the Moline Foundation and its Executive Director, Joy Boruff.

This scholarship is a meaningful piece of our class's legacy; its success is up to all of us, largely dependent on how much we can raise.
The Scholarship Group (Steve Acord, Louis Ainsworth, Cheryl Anderson LeHew, Jon Chapman, Barry Curtis, Marie Flatley, Bob Groene, Jeff Johnson, and Marg Rosborough Duer) asks for and appreciates your support of our class legacy!
You can make a tax-deductible contribution now with PayPal or by check to:
MHS 65 Scholarship
c/o Moline Foundation
817- 11 Avenue
Moline, 61265
* * * * *